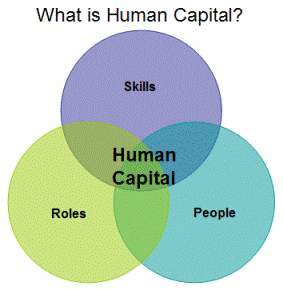 It is clear from experience, as well as the vast amounts of information available to employers that the HUman Capital Trends are changing. Patterns of migration, issues of diversity and social or educational development are presenting employers the world over with an increasingly difficult and important challenge - where their talent will come from in the future.
In 2008 a large proportion of 'baby boomers' are set to retire, and according to large consultancies like Deloitte and BearingPoint, there will be fewer graduates with the 'right critical skills entering the market' who can act as 'ready replacements' for those skilled and experienced employees leaving the market.

Which organisations continue to win the war for talent will be based on many factors, and the demographics of the global work force aren't going to stand still while businesses try and catch up. This makes having a transparent, consistent and strong employer brand essential, because it allows employers to align their talent acquisition and retention strategies to their corporate values. It also allows companies to project into the market a clear image of themselves, which a potential employee can buy-in to.